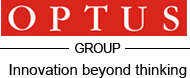 Tel: 0124-4055796/797 Mob: 9953605895

Hotels
Optus Group also has couple of luxurious hotels to their credit, Optus Sarovar Premiere located in Gurgaon and Optus Hometel located in Bhiwadi. These hotels are ideally located on some of the best areas presenting a modern and classy look. Our hotels have unmatched services and friendly staff who takes very good care of all our guests. We work with a clear vision of providing exclusive services to our guests which makes their trip pleasant and comfortable.
Staying at the Optus Sarovar Premiere & Optus Hometel offers a unique and memorable experience to all the travelers. We take pride in offering the world class facilities and services with enjoyable delicious meals. At Optus, we have always believed in exceeding our customer expectations because only by serving our customers well, we justify our existence as a business.
Loading...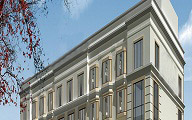 Aiming to be the best business hotel around, Optus Hotel is intelligently located..
View more +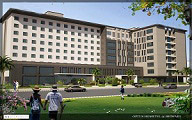 Redfox Hotel – Located in heart of Bhiwadi, with an efficient connectivity to major cities..
View more +
9, Boggain Villea Marg, DLF City II, Gurgaon-122002 Haryana - India
Tel: 0124-4055796/797 Email: info@optus.in